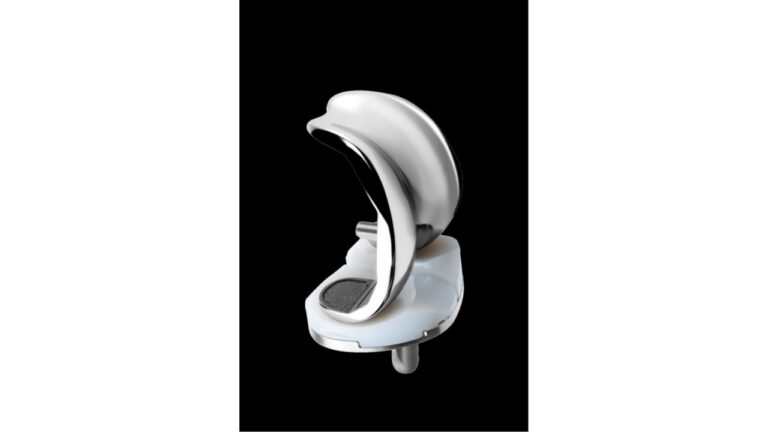 Mr Stuart Roy is one of the founding partners of Cardiff Sports Orthopaedics and one of only two surgeons who currently offer customised knee replacements in Wales. Mr Roy specialises in iTotal CR and PS, iDuo and iUni implants and his iDuo results are published in a peer reviewed journal. He also presented his iDuo findings at the ConforMIS meeting in February 2019 at Wembley.
The ConforMIS custom knee replacement has been introduced to allow patients to have a knee replacement manufactured to fit their individual anatomy. Please find information below on these implants.
iTotal Knee replacement
A patient specific total knee implant to mimic your own natural knee.
iUni and iDuo implants
These implants provide a patient specific implant to allow the surgeon to treat the affected compartment not only providing potential for more natural knee motion and also preserving the knee for future treatment options.